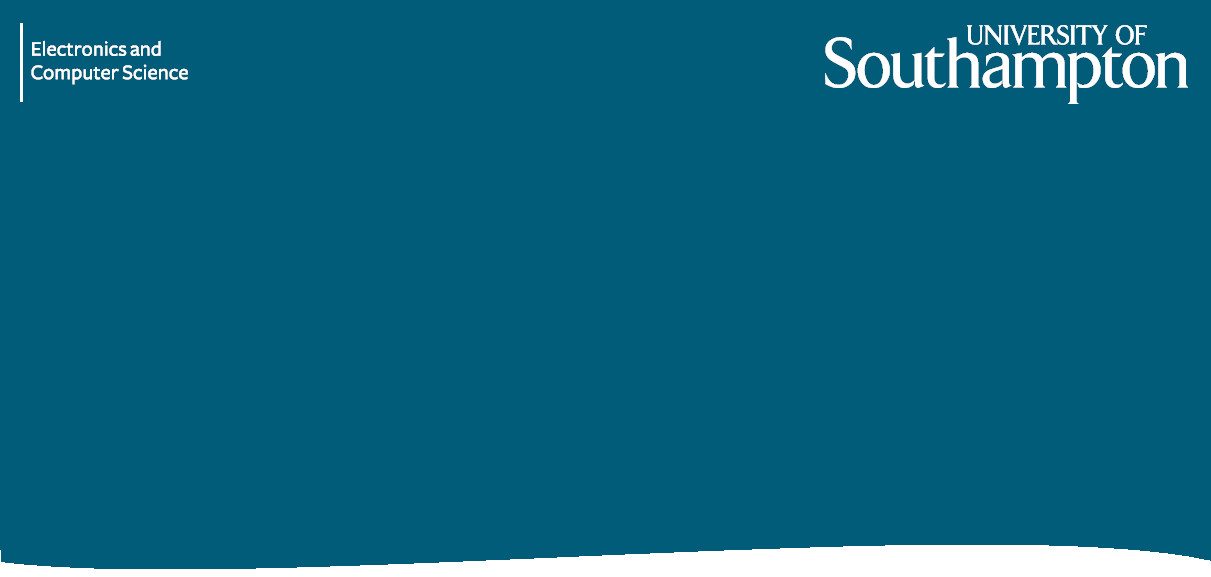 E-TEXTILES
2007
2008
2009
Printed pressure measurement array
2010
Flexible coil for wireless power transfer
2011
2012
2013
Screen printed LED strips embedded inside woven fabric.
2014
Bio-potential monitoring electrode array screen printed on to fabric.
2015
2016
2017
2018
2019
Other Notable Demonstrators
Printed PCB on fabric with components attached.
Printed valveless micropump on fabric using sacrificial material.
Wearable printed EL lamp on fabric
Printed multilayer PCB on fabric with vias.
Screen printed humidity sensors on fabric
Screen and inkjet printed metamaterials on fabric
Battery powered e-textile swatch
Direction indicator jackets for night cycling
LED swatch with insitu microcontroller
For more details contact: